Agnivesh Ayurved Health Care Pvt. Ltd. Established In The Year 2007, Agnivesh Ayurved Health Care Pvt. Ltd. Is Considered Amongst The Reputed Manufacturers Of A Highest Quality Collection Of Agnivesh Churn,Agnivesh Guggulu,Agnivesh Vati,Baelosa Plus...
(+91) 8573031186

B. 27/88, G-1, New Colony, Ravindrapuri, , Varanasi, Uttar Pradesh, India. 221005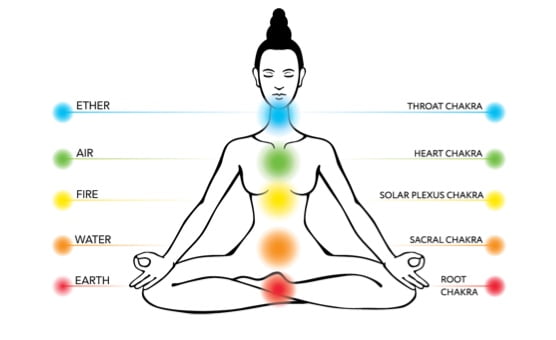 According to Ayurveda, a human body is made up of five basic elements known as Ether, Air, Fire, Water, and Earth. In the Sanskrit language, there are combinations of these five elements called Vata, Pitta, Kapha known as tridosha. Vata is the combination of air and ether, Pitta is a combination of fire and water and Kapha is the combination of water and earth. If somehow, we are able to treat these three human body components, we can stay away from all types of health issues. Agnivesh Ayurved Healthcare Pvt Ltd provides you the best ways to get these three body components purified. We use the same ancient techniques for the methods of rejuvenation and purification. At our Panchakarma Center, we have the best professionals who are highly skilled in this old technique. We ensure your good health by using all natural remedies, oils and pastes.
The whole Panchakarma process involves various massaging and purification processes. Some of these processes are as follows.
Warm oil massage (Abhyanda)
Natural steam therapy (Swedana)
Natural enemas (Basti)
Nasal curing treatment (Nasya)
There are various other steps and tactics used to purify our body. Different type of massages is popular in this natural technique. By using these techniques, a person can easily enjoy overall good health without any issues. We are giving you the best ways to get the best Panchakarma treatments in our center. With our help, you will see various good health symptoms easily. We will give you the services that will give you a healthy body. You will find it easy to maintain your health by using this natural technique. Once your body purified with these natural therapies, there will be very fewer chances left for the diseases and other body issues.