Agnivesh Ayurved Health Care Pvt. Ltd. Established In The Year 2007, Agnivesh Ayurved Health Care Pvt. Ltd. Is Considered Amongst The Reputed Manufacturers Of A Highest Quality Collection Of Agnivesh Churn,Agnivesh Guggulu,Agnivesh Vati,Baelosa Plus...
(+91) 8573031186

B. 27/88, G-1, New Colony, Ravindrapuri, , Varanasi, Uttar Pradesh, India. 221005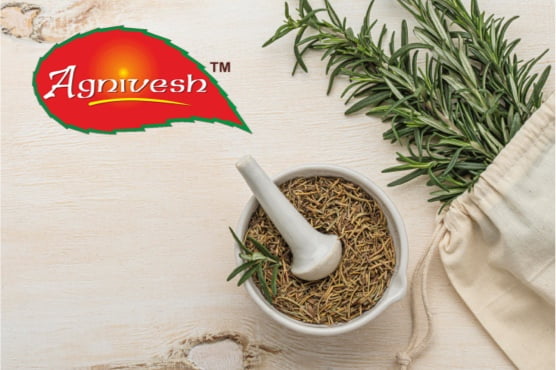 Agnivesh Ayurved Healthcare
Ayurved Healthcare Pvt. Ltd. is a manufacturer and exporter of Ayurvedic and herbal products. We are proud to claim that we are successful in meeting our customers' expectations in quality and standards.

Right from the time of inception, in 2007, our focus has been on product quality and development. We are a popular Ayurveda company, having won the trust and confidence of our customers across the globe.

Since the past several years, people are showing more interest in natural products. They realize the importance of natural plants and foods and how it can benefit them.
We consider it our responsibility and strive hard to provide them with products that exceed their expectations and delight them. People come to us for a variety of medicinal formulations in both solid and liquid dosage form.

We have earned our reputation as a top Ayurvedic and herbal products manufacturer in both Indian and global markets. Our range of dosage includes oral syrups, tablets, capsules, powder, granules, etc. They cover a variety of therapeutic categories such as anti-inflammation, analgesics, vitamin supplements, nutritional supplements, and more.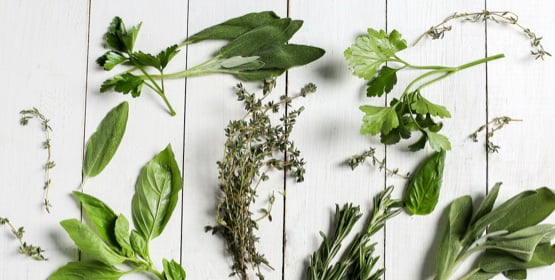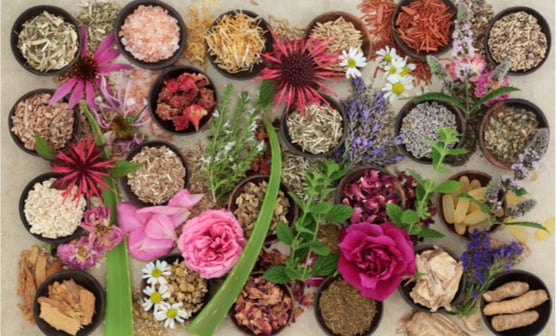 Agnivesh Ayurved Healthcare Pvt. Ltd. develops, and markets innovative products and aim to improve, sustain, and extend human life. We are proud to assure that we will continue to offer high-quality products at affordable prices.

We believe in ethical marketing and have an efficient marketing team. We make sure our team is up-to-date with the latest development programs through workshop trainings.

We have our own Research and Development unit in-house where our team of medical technicians work. Having the GMP & ISO 9001:2015 certification, our products are all accepted across India and international markets. We have all the compliance certifications from the requisite governing bodies.
Agnivesh Ayurved Healthcare Pvt. Ltd. maintains a conducive environment and are well-equipped with state-of-the-art equipment and best available infrastructure.

Our mission is to produce and provide top Ayurvedic products that improves the symptoms of disease from the body. We perform numerous tests before we market the products to ease the pain and enable people to enjoy a high-quality life.

The products that we manufacture at our units are clinically tested at our quality assurance (QA) units. Our technical team does a thorough check for any pesticides, microbes, and any heavy metal residue presence. We ensure that the products we release in the market meet international standards.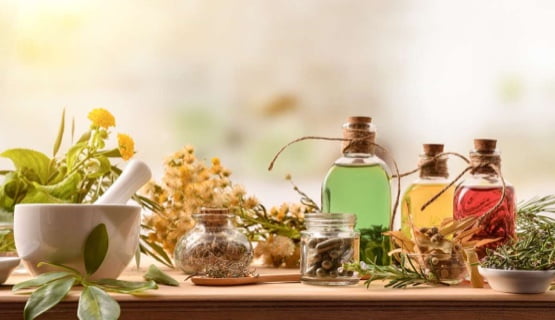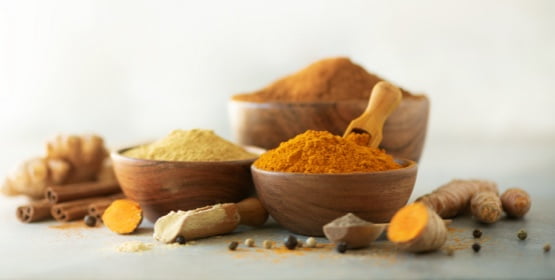 Agnivesh Ayurved Healthcare Pvt. Ltd. believes that our success has been driven by sheer hard work, dedication, and sound marketing strategies. Our customer-first and professional business approach is what makes us one of the top brands in our industry.

We look forward to reaching out to a wider segment of society by creating awareness of the benefits of herbs and Ayurveda.